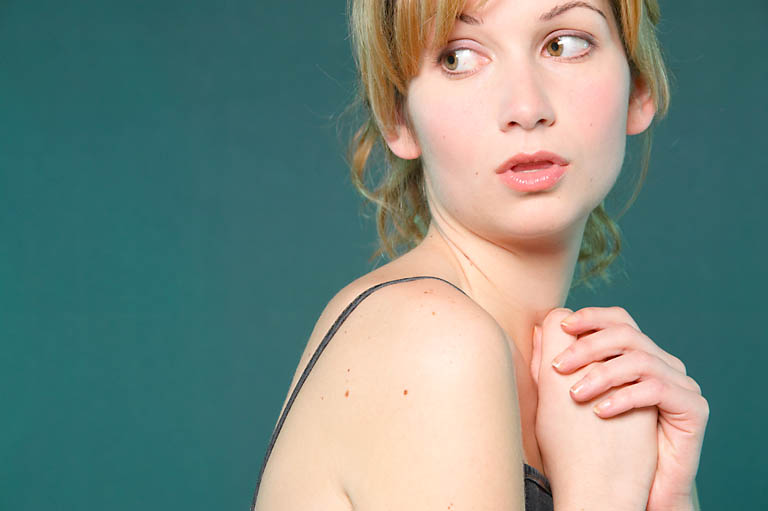 Our company is your number one source for over 200 + personal safety protection items. You may, as a few examples, choose: LIPSTICK PEPPER SPRAY, MACE PEPPER GUN, STUN GUNS, PERSONAL ALARMS .......& don't forget THE PET BLINKER !!! ( it's visible up to one half mile, suitable for ALL cats & dogs, water resistant, w/FREE BATTERIES !!!)  We surpass the competition, in value.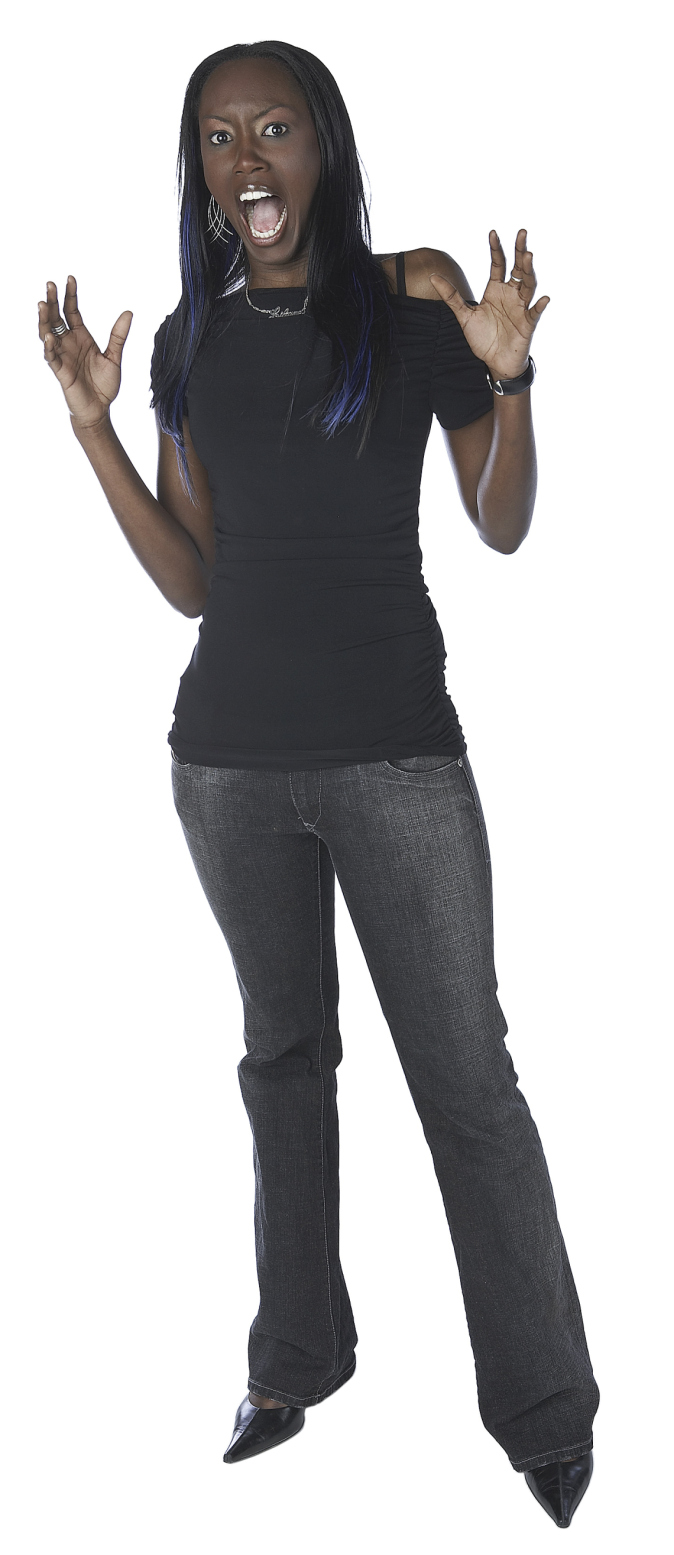 ARE YOU NEEDING A VEHICLE REPOSSESSED?

ARE YOU CONCERNED SOMEONE MAY BE EAVESDROPPING (LISTENING) TO YOUR PRIVATE PHONE CONVERSATIONS?